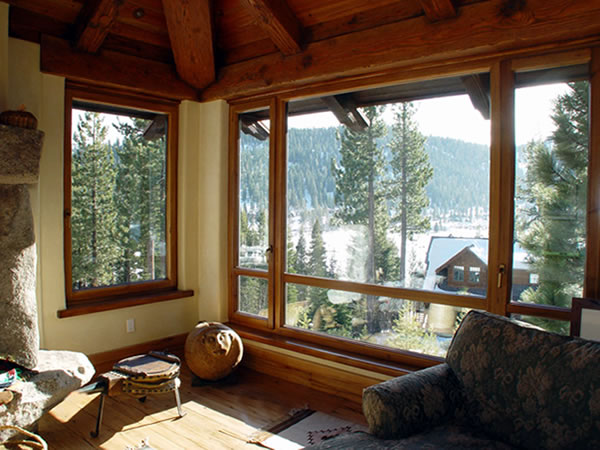 There's a long, storied history of excellence behind Albertini windows. Architectural Windows & Doors, Inc. strives to keep the legacy going. Let our Albertini window suppliers introduce you to the appeal, individualism and resilience of these windows in Glenwood Springs, Garfield County, Carbondale, and Aspen, CO. They're sure to be a truly transformative addition to your new home.
A Legacy of Excellence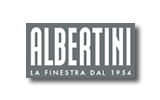 Albertini has proved itself as a premier window brand since 1954, producing a distinguished array of windows, doors, sliding systems and shutters. Albertini's products are marked for their structural integrity, functionality and considerable beauty. They're also uniquely adaptable to any architectural style and preference.
For homeowners seeking full customization and the return on investment that comes with decades of performance and quality, Albertini windows are the premier solution. Let us help you realize your own legacy of excellence with a tailored Albertini window.
Numerous Window Options
The sheer number of customization opportunities is what makes Albertini windows such a popular favorite among luxury homeowners. Choose from wood and metal casings, various styles of treated glass and an abundance of window styles to fit the personality and unique appeal of your home.
Albertini windows are available in any dimension or opening solution. Homeowners even have the option to choose different types of hardware, finishes and shutters, for a comprehensive customization experience. As an authorized Albertini window supplier in Glenwood Springs, CO, we're prepared to guide you through all your options. Our goal is to help you add maximum value to your home, while creating a blended aesthetic.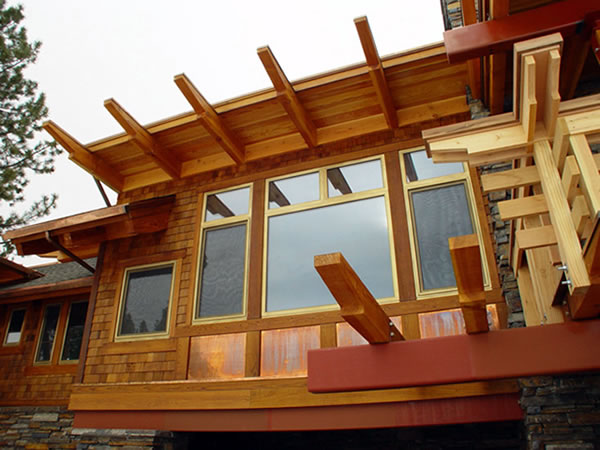 Enjoy Albertini Windows
Albertini windows are a wonderful addition to any home, and a perfect addition to yours. Reach the Albertini window suppliers at Architectural Windows & Doors, Inc. today by calling 970-928-9314 to learn more about customization and installation options.
We want to help you bring home these high-caliber Albertini, Arcadia, or Loewen windows in a way that truly adds value to your abode.