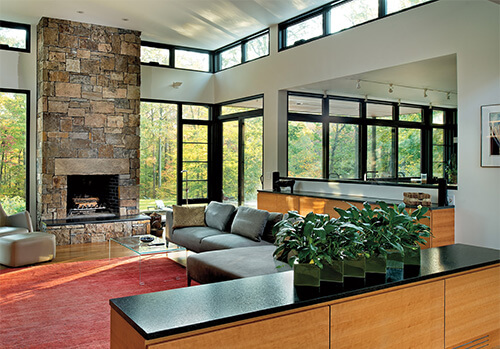 Architectural Windows & Doors, Inc. is proud to be a Windsor window supplier in Glenwood Springs, Garfield County, Carbondale, and Aspen, CO. We stand behind the beauty, customization options and durability of these windows, and proudly recommend them to our clients.
Let us introduce you to the high quality of the Windsor product.
Built with Quality Top-of-Mind
Windsor has built a tradition of excellence over the last several decades, chiefly by understanding the expectations of quality homeowners have for their homes and the products used to build them. As a result, the brand has put unparalleled emphasis on production quality. Today, they're a leading name in windows and doors, boasting one of the best product warranty plans and an extremely low track record for recalls and defects.
From the production floor to your home, Windsor windows and doors are designed for longevity and resilience. These architectural windows and doors in Glenwood Springs, CO are suited for flawless, customized installation and require little-to-no maintenance to stay functional and beautiful.
Numerous Customization Options
From multi-sliding doors to classic double-hung windows, the sheer number of customization options available to homeowners makes Windsor windows and doors a natural choice. Let our Windsor window suppliers will help you explore the various sizes, options and choices to make your home standout. We'll gladly introduce you to the brand's three unique product lines, to set the tone for unlimited design options:
Pinnacle wood windows
Legend cellular PVC windows
Next Dimension vinyl windows
With so many options, the ideal window or door solution for your home is just a few choices away. Let Architectural Windows & Doors, Inc. help you discover it, then bring it to life on the face of your home.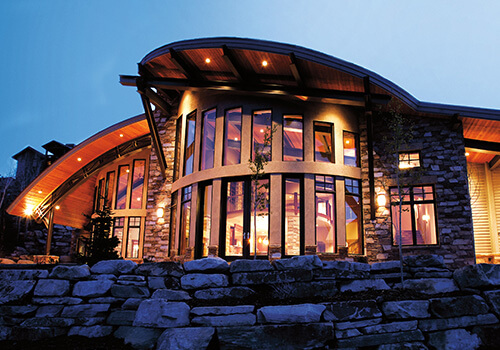 Choose From Stunning Windsor Windows
For custom design options and the worry-free maintenance that comes with Windsor windows and doors, contact Architectural Windows & Doors, Inc. today at 970-928-9314.
Our Windsor window suppliers will introduce you to the huge variety of customization options presented by Windsor and help you make an investment in quality Windsor and Arcadia windows and doors you appreciate every day.