Architectural Windows & Doors, Inc. is pleased to offer designer windows in Glenwood Springs, Garfield County, Carbondale, and Aspen, CO from Loewen—one of the very best brand names on the market today. Loewen windows are as beautiful as they are performance-driven.
Prestigious Performance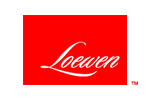 As a Loewen window supplier in Glenwood Springs, CO, we're all-too-familiar with the exemplary performance of Loewen windows. Not only are these windows visually inspiring, form follows function with proven performance.
Loewen windows are easy to operate and supremely low maintenance, all the while affording homeowners broad-ranging benefits. From acoustic reduction properties, to thermal, air and water resistance characteristics, these windows check the boxes for everything you expect a luxury investment should be. Choose from the following types of Loewen windows:
High-Efficiency Windows
In addition to being a statement piece and a focal point for your luxury home, Loewen windows are also deeply rooted in energy efficiency. The company extols environmental responsibility and aims to be a steward for greener building practices. To that end, Loewen produces windows with eco-friendly materials, designed to improve energy efficiency throughout your home.
If you're looking for sublime windows that are as high-performing as they are distinguished, nothing beats Loewen. Let the Loewen window suppliers at Architectural Windows & Doors, Inc. help you customize your windows to meet the aesthetic and efficiency standards you hold in high regard.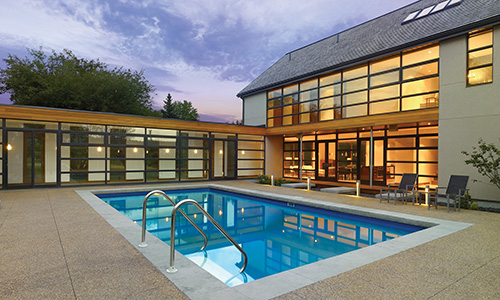 Love Your Loewen Windows
Contact the Loewen window suppliers at Architectural Windows & Doors, Inc. to learn more about the many options and opportunities we offer to homeowners seeking Loewen windows. We'll gladly consult with you about how to pair the perfect appeal of Loewen windows with your home's architecture. We promise results that are value-additive and stunning.
Reach us today at 970-928-9314 to learn more about Loewen, Weiland, and Windsor windows.