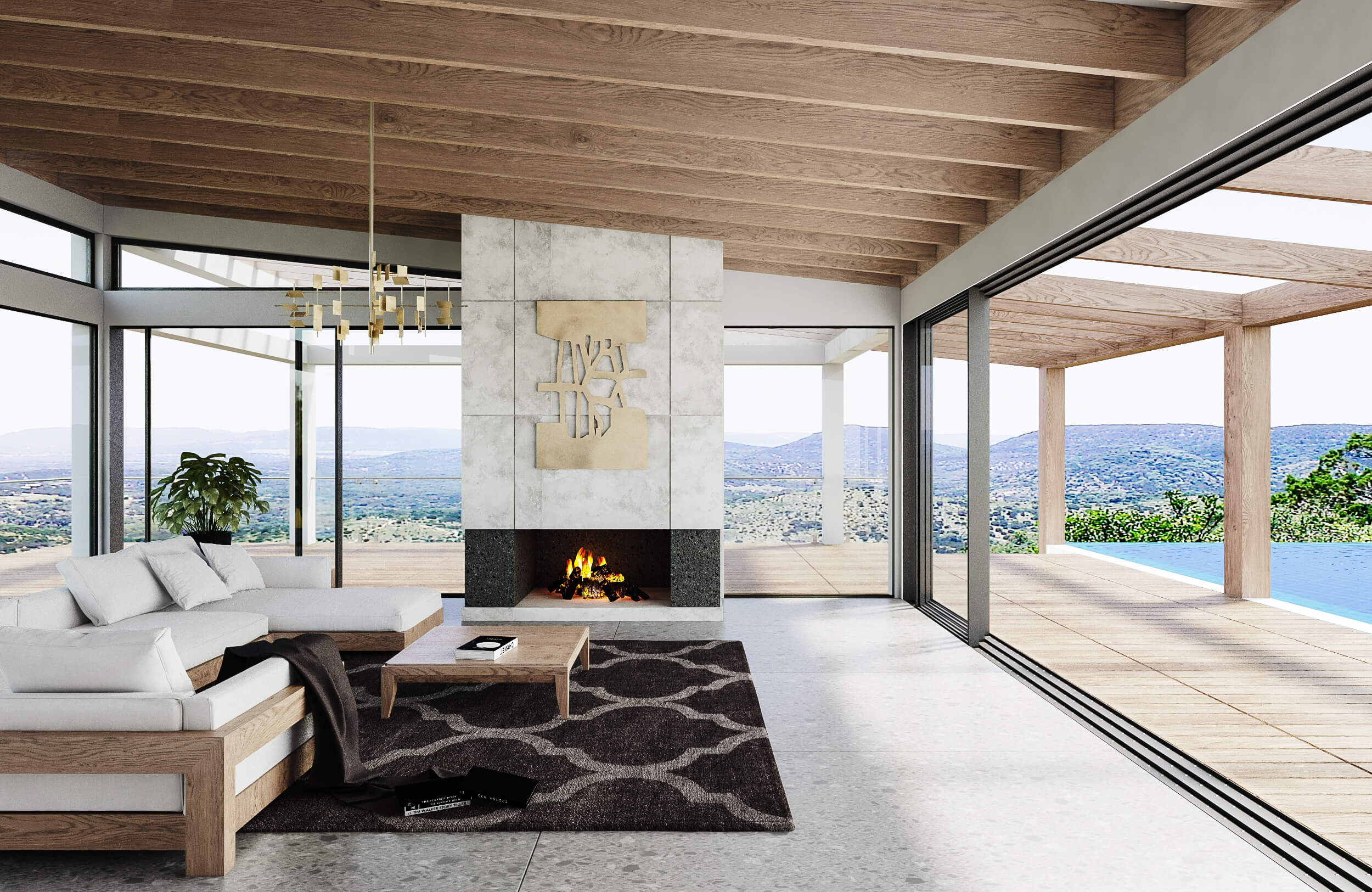 Let the Sunshine in With LuxView Windows and Doors A building without windows and doors is nothing but a bunker. A beautiful window forms the connection, a bridge between indoors and outdoors. It lets in the air for us to breathe and provides a spectacular, mesmerizing view of our world. Modern architecture has revolutionized the manufacturing and design of windows and doors, transforming them into building features rather than just coverings for the openings in the walls.
If you are looking for a perfectly crafted window, our
window and door suppliers
are also LuxView window and door vendors in Antioch, Tennessee, or Salt Lake City, Utah.
Product Features
LuxView windows, doors, and glass walls combine modern aesthetics with ingenious engineering to make everything they manufacture operate with minimal hardware, concealed track systems, and custom finish options. All their products are made from just two ingredients; glass and aluminum. It makes the windows and doors rust-resistant and durable. The minimalist design provides expansive views of the outdoors and lets the sunshine in for you to enjoy without worrying about maintenance. Their products are the industry leaders in climate performance, featuring thermally-broken profiles and insulated glass to make your home an energy-efficient machine. If you fit LuxView products into your home, you will be warm and toasty in winter and keep cool in summer without exorbitant electricity bills.


LuxView Windows
Each window can tilt for ventilation or fully open to let the outside into your home. The windows have a clean-lined design with hidden hinges to leave unspoiled views for you to enjoy. If you are looking to blur the lines between the interior and exterior of your home, visit a LuxView window supplier.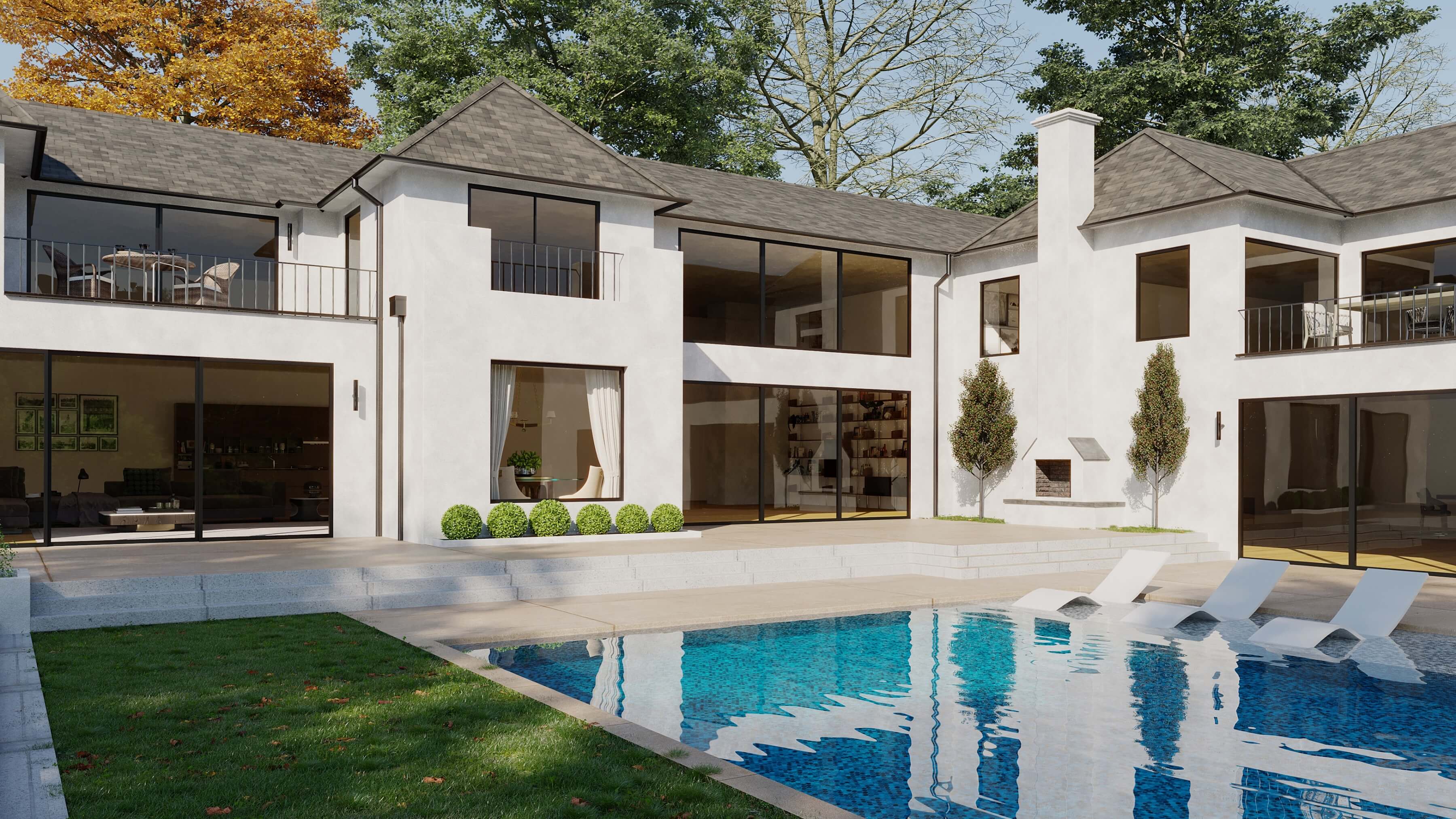 LuxView Doors
The tried and trusted design of LuxView
interior doors
is unmatched in air temperature control, security, and strong hardware. The doors have a swing mechanism that makes them appear like conventional doors. But if you look deeper, you discover a host of above-average features that make it a door worth having in your home. The effortless movement, the handles designed with precision, and the multiple opening possibilities make the LuxView door fit for a designer's dream. The custom craftsmanship ensures a lasting quality that will add value to your home. Whether you are looking for French-style doors, outside doors, or doors to make a grand entrance, visit Architectural Windows & Doors, Inc., your LuxView door supplier.
LuxView Glass Walls
Using glass to build partitions within buildings and to the outside brings an aura of openness to indoor spaces. Custom-made glass facades can be just what the doctor ordered for your home to make it seem larger, brighter, and more welcoming. The LuxView glass wall systems are customizable to make your home a reflection of your personality.
With Architectural Windows & Doors, Inc., you will find more than just doors and windows. Each product is a statement of excellent engineering, modern aesthetic, practical durability, and unique functionality, so
contact us
now! The company lives to provide you with windows, doors, and other glass requirements to uplift your spirit and engage your senses.