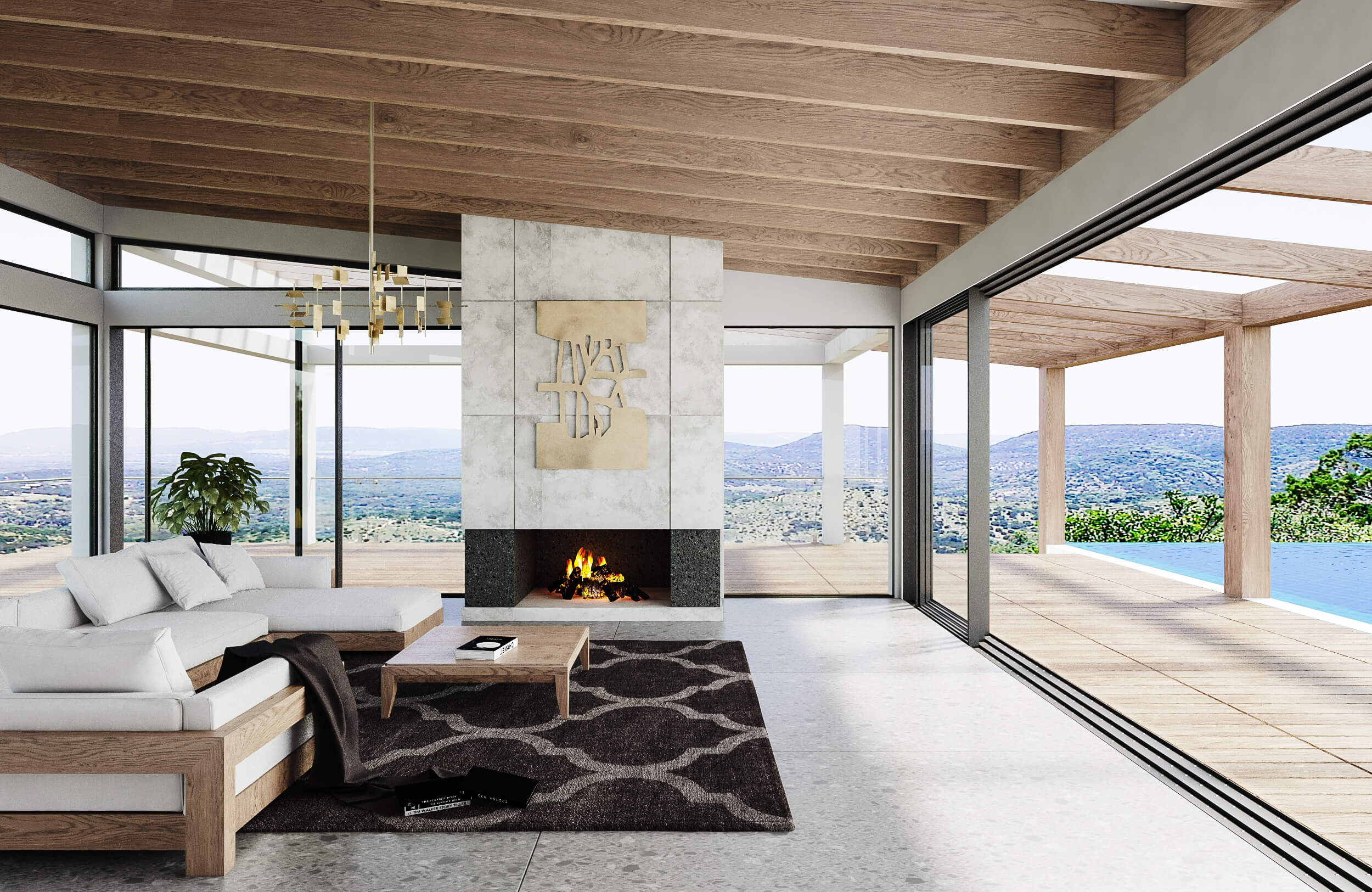 At Architectural Windows & Doors, Inc. we have been providing residents of Glenwood Springs, CO with the finest windows and doors for their luxury homes for over 20 years. We offer a wide selection of high-quality doors and windows to fit your home's décor and aesthetic. No matter what you're looking for, one of the many notable brands we carry is sure to be a perfect match. One of the most popular brands we carry is LuxView.
About LuxView
LuxView windows and LuxView sliding glass doors offer homeowners a luxurious and European experience made right here in America. What makes LuxView products stand out from the rest is the quality found in each and every product. LuxView blends functionality with a precise aesthetic that blends your home with the natural world around it. European design and American craftsmanship combine to redefine what glass doors and windows can be. Minimal Sight Lines: LuxView frames are designed to prioritize sight and a clear view. With LuxView products you enjoy the sight of the exterior of your home and the surrounding landscape, not the hardware. Large Glass Size: LuxView is an industry leader in glass size and the doors and the windows it produces span areas and window gaps that no other brand can match. This allows you to implement unique designs for your home's windows and doors without having to worry about glass size limits. Easy To Use: LuxView windows and glass doors are expertly engineered to be easy to use, and this makes opening and closing them effortless. You will certainly notice this difference when you use their products on a regular basis.


LuxView Products
Windows: LuxView windows are designed to energize your home and inspire your overall home décor. In addition to being visually striking, LuxView windows are designed with the latest in thermal barriers to make them more energy efficient and reduce frame size. Sliding Doors: LuxView sliding glass doors are designed to be a minimalist installation, allowing you to enjoy a large view, large glass planes, safety, security, and innovative performance. This helps create a seamless glass door experience.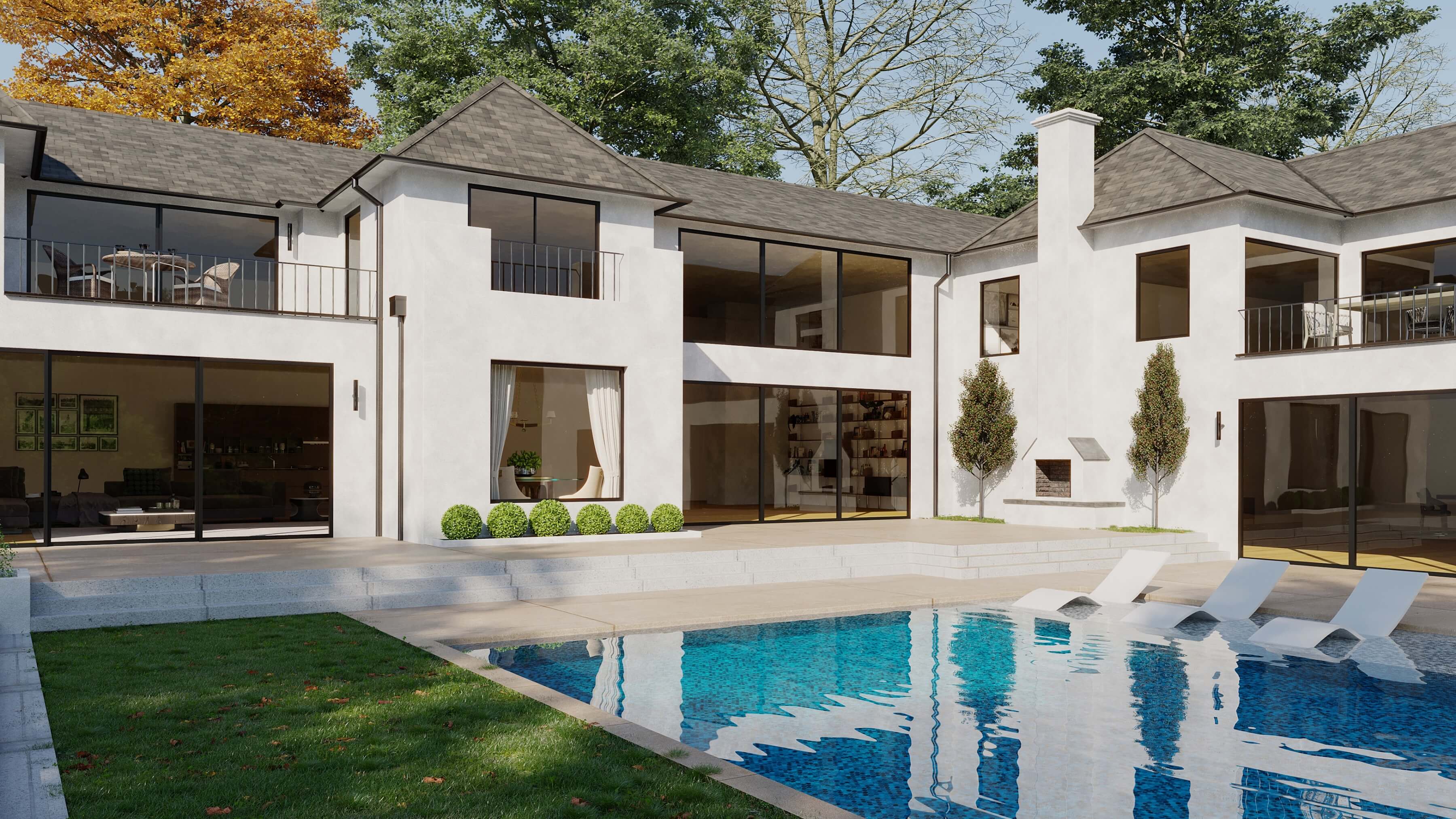 Installation
When you install LuxView products, you enjoy a precise installation that is sure to meet your highest standards. LuxView products are designed to be more than a home installation project. They are crafted to define your living space into something that reflects you and that you can happily enjoy for years to come. With LuxView doors and windows, you can bring your design vision to life.
Reach Out Today
LuxView products can open up your home, allowing the sun and natural world to shine in. If you're looking for glass doors and windows that are both practical and striking, reach out to us today. At Architectural Windows & Doors, Inc. your complete satisfaction is our ultimate goal, and we look forward to hearing from you.