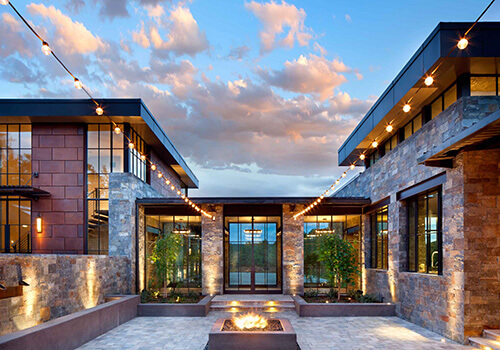 Architectural Windows & Doors, Inc. is an authorized Arcadia window supplier in Glenwood Springs, Garfield County, Carbondale, and Aspen, CO. Our familiarity with this brand and its products allows us to recommend beautiful, custom window solutions to our customers, adding value and excellence to their home. We invite you to consult with us about Arcadia windows and see the many options available.
Artisan Craftsmanship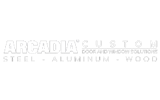 When it comes to high end windows in Glenwood Springs, CO, the name Arcadia ring synonymous. Arcadia is one of the largest nationally-recognized custom millwork and hardware manufactures in the country. It's a brand known for artisan craftsmanship and exquisite attention to detail.
Arcadia has artisan roots dating back to its days as a custom home building company, using hand-made building materials like mud adobe block, latillas and hand-hewn beam ceilings. Eventually, the company narrowed its focus to doors, windows and hardware. The result is what we see today: High-caliber windows made with authenticity and a penchant for craftsmanship.
Design and Customization Options
Because Arcadia windows embody the spirit of quality craftsmanship, customization is a core element of the brand. The Arcadia window suppliers at Architectural Windows & Doors, Inc. will help you evaluate your options when it comes to choosing the ideal windows for your home.
From hung and sliding to impact-resistant and acoustic windows, there are no restrictions on the opportunities for window customization. Choose from an ever-expanding range of materials, styles and finishes to complement the appeal and style of your luxury home. We promise the result will be dramatic curb appeal and lasting quality.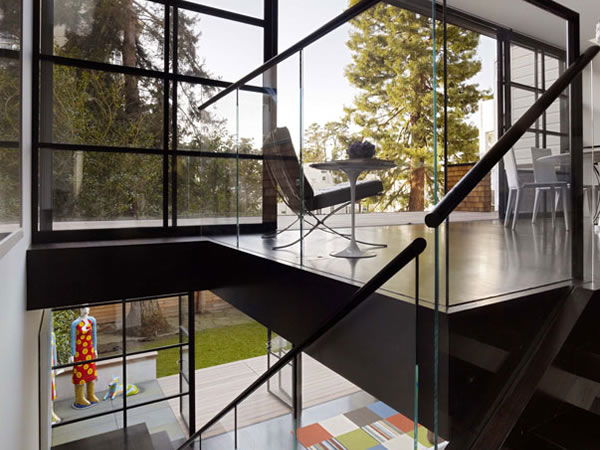 Experience Arcadia Windows
The Arcadia brand is backed by a tradition of craftsmanship and excellence. So is Architectural Windows & Doors, Inc. Together, we provide luxury homeowners with truly high-caliber windows, exemplifying the quality of their home.
Reach our Arcadia window suppliers today at 970-928-9314 to learn more about the many Arcadia, Loewen, and Weiland window options available to you.