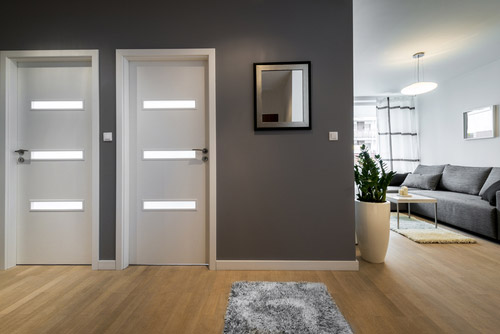 At Architectural Windows & Doors, Inc., we believe every element of your luxury property should make a statement. Our custom interior doors add architectural interest and character to homes in Glenwood Springs, Garfield County, Carbondale, and Aspen, CO and throughout the surrounding region. Whether you want to give interior spaces a modern look or prefer a more rustic appearance, our interior door options always make a unique design statement. 
Contractors, homeowners and developers rely on our 19-year history of providing unique doors that truly make a statement. Every one of our interior door installations is a reflection of our unmatched quality and attention to detail.
Custom Wood Doors
We install doors in a variety of styles and wood species to create a truly custom look for your luxury property. Whether you need help selecting a design that suits your tastes or already have some ideas in mind, we'll find the right interior doors for your property—then install them quickly and professionally. We invite you to check out some of the brands we commonly install:
Weiland: When it comes to style and elegance, it's hard to top Weiland windows and doors. They offer unique European styling, impeccable craftsmanship and sublime materials to create interior aesthetics with extraordinary character. 
Windsor: Customization is the name of the game when it comes to interior doors by Windsor. The sheer number of customization options makes it easy to set your interior space apart from the rest.
Loewen: Loewen's interior door offerings showcase the warmth of wood. Using high-performing wood species in their work, these doors are built to last and will bring timeless character into your home.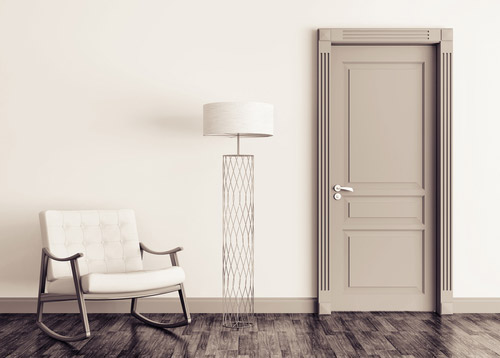 Adding Character to Your Home
When you own a luxury property in Glenwood Springs, CO, you want it to look good inside and out. Ensure that your interior spaces make a bold statement and are built to last by relying on the expertise of Architectural Windows & Doors, Inc. We'd love to discuss your project with you. Contact us today at 970-928-9314. We serve homeowners throughout Glenwood Springs, CO.