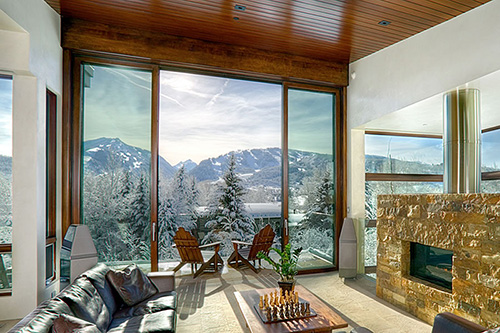 As an authorized Weiland window supplier in Glenwood Springs, Garfield County, Carbondale, and Aspen, CO, Architectural Windows & Doors, Inc. will gladly help you understand the benefits of a premium window or door investment.
Our experience as a Weiland window supplier gives us unparalleled insight into how to best customize a door configuration that makes your home unique.
A History of Excellence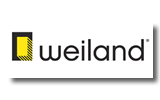 Since the company's inception in the 1980s, Weiland has entrenched itself at the forefront of luxury window and door manufacturers. Today, with three decades of proven craftsmanship and numerous industry accolades, the brand is a first choice among homeowners who prioritize quality.
Combining European designs and American craftsmanship, the brand offers a full array of windows and doors in aluminum and wood materials. Each of its unique products is distinguished by unique European hardware, flawless attention to detail and precision fabrication that's immediately evident.
High-Caliber Products
Weiland windows set themselves apart through their unique European styling and sublime material choices. They're a favorite of many high-quality window suppliers in Glenwood Springs, CO because of their varied customization capabilities.
Though primarily used in commercial applications, Architectural Windows & Doors, Inc. has experience installing Weiland windows and doors in residential capacities, for a bold take on proven products. Let us help you tailor exceptional Weiland windows and doors around the appeal and expectations of your home.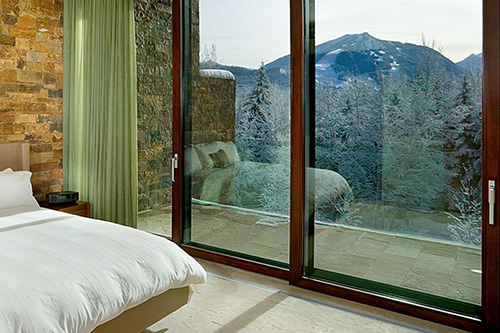 Get Beautiful Weiland Products
Ready to bring home beautiful Weiland windows and doors? The Weiland window suppliers at Architectural Windows & Doors, Inc. will help you explore your options and make sure the custom installation leaves your home looking flawless.
Get the best in quality, comfort and appeal with the right Weiland installation. Reach us today at 970-928-9314 for more information on Weiland, and Windsor windows.